CJ Garton & the Cowboy Carnival - Nashville TN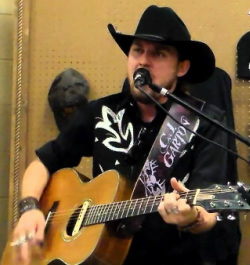 CJ has been sporting one of our guitars for five years now. He swears by it, really. He likes it on stage and in the recording studio. CJ tours all around, so click his photo to hear a selection of his story-telling country sound.To find out his schedule and what his fans think click:
CJ's Facebook Page
---
Brittany Gale Davis - watch this rising star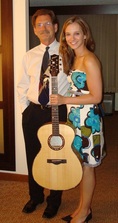 Brittany Gale Davis is the winner of the Country Strong singing contest. She is a lovely young lady with a very big voice. She received a Haight Guitar on May 9th, 2011 as part of our
Build 1 - Give 1 Away program.

---
Zella Day - our first singer/songwriter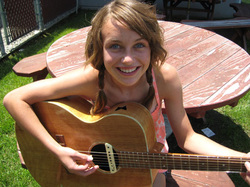 Zella has been composing songs on her Haight Guitar, the Butterfly, since 2008. Her songs are really great and we love her perky voice and personality. She was the first recipient of a Haight Guitar from our Build 1 - Give 1 Away program. She is recording her next album and travels between Hollywood and Nashville. Check out her songs on her website.

---
Electric Lotus Music Studio, Phoenix Arizona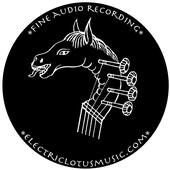 Olivier Zahm is one of the pickiest sound engineers we've ever met. That's a very good thing if you want a really great album production. He engineered our Lovin' Haight Guitars album and it's great. We wanted a live sound, which is hard to do, but we think he nailed it.
Thanks Olivier

---
The Olle Hotel - Flatonia TX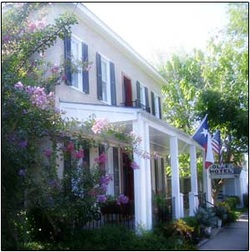 Our friends in Texas have renovated this wonderful railroad hotel and run a lovely Inn here. They also have an exclusive B&B out at their ranch where you can stay in remodeled, turn-of-the-last century single bedroom cottages at
Goose's Roost
. If you're headed for south Texas, this is a great little town to explore and spend a few nights just relaxing on the front porch and watching life go by.
---
The Big Bungalow B&B - Nashville TN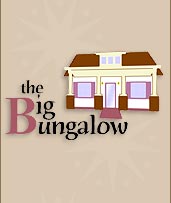 Ellen Warshaw is our favorite hostess when we visit Nashville. If you want a nice place to stay that lacks that sterile, crowded feel of the big hotel chains, and a great breakfast every morning, then you want to stay with Ellen on your next visit to Nashville.

---
Active Light Photography - Commercial & Personal


Mark Bohrer is an old friend of ours and a fantastic photographer. His nature photos have been published in all the major magazines. Now you can have him do your business or personal photography and be assured of wonderful, memorable photos.

---
Guild of American Luthiers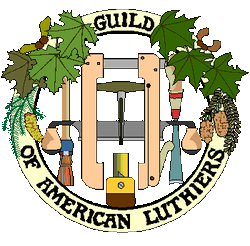 Yes, there is a guild of American luthiers. There are actually over 600 independent luthiers (people who build stringed instruments) in the USA. The guild meets every three years in Tacoma, WA, and everyone enjoys three full days of lectures and exchanges of ideas on building and marketing guitars. If you want to see a collection of handmade guitars and are near Tacoma this July, check it out
here
.
---